Rnightly
The goal of Rnightly is to implement a Dark/Light toggle mode in your Shiny user interface. You can also change the default behavior by specifying other colors.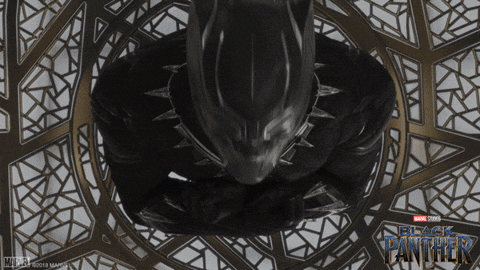 Installation
You can install the development version of Rnightly from Github with :
The Rnightly has two functions:
use_nightly(): set this function anywhere within your ui. It activates the nightly JavaScript library. The function must be run only once.

nightly(): activates the dark/light toggle mode. Look below for examples on how to use it.
Examples
Let's create a basic shiny app that demonstrates the features of Rnightly. Here the trigElement will determine which shiny element will trigger the Dark/Light mode. Note that it's the only mandotry argument:
You can specify any Shiny element to toggle your Dark/Light mode, maybe a plot ?
Now the cool part. Instead of Dark, using the bodyColor argument you can change the color that will be displayed when toggling:
You can also change the text color when toggling :
Further, you can set the text color within Shiny inputs that will be displayed after toggling :
Finally, you can change the background color of Shiny inputs after toggling :
Code of Conduct
Please note that the Rnightly project is released with a Contributor Code of Conduct. By contributing to this project, you agree to abide by its terms.